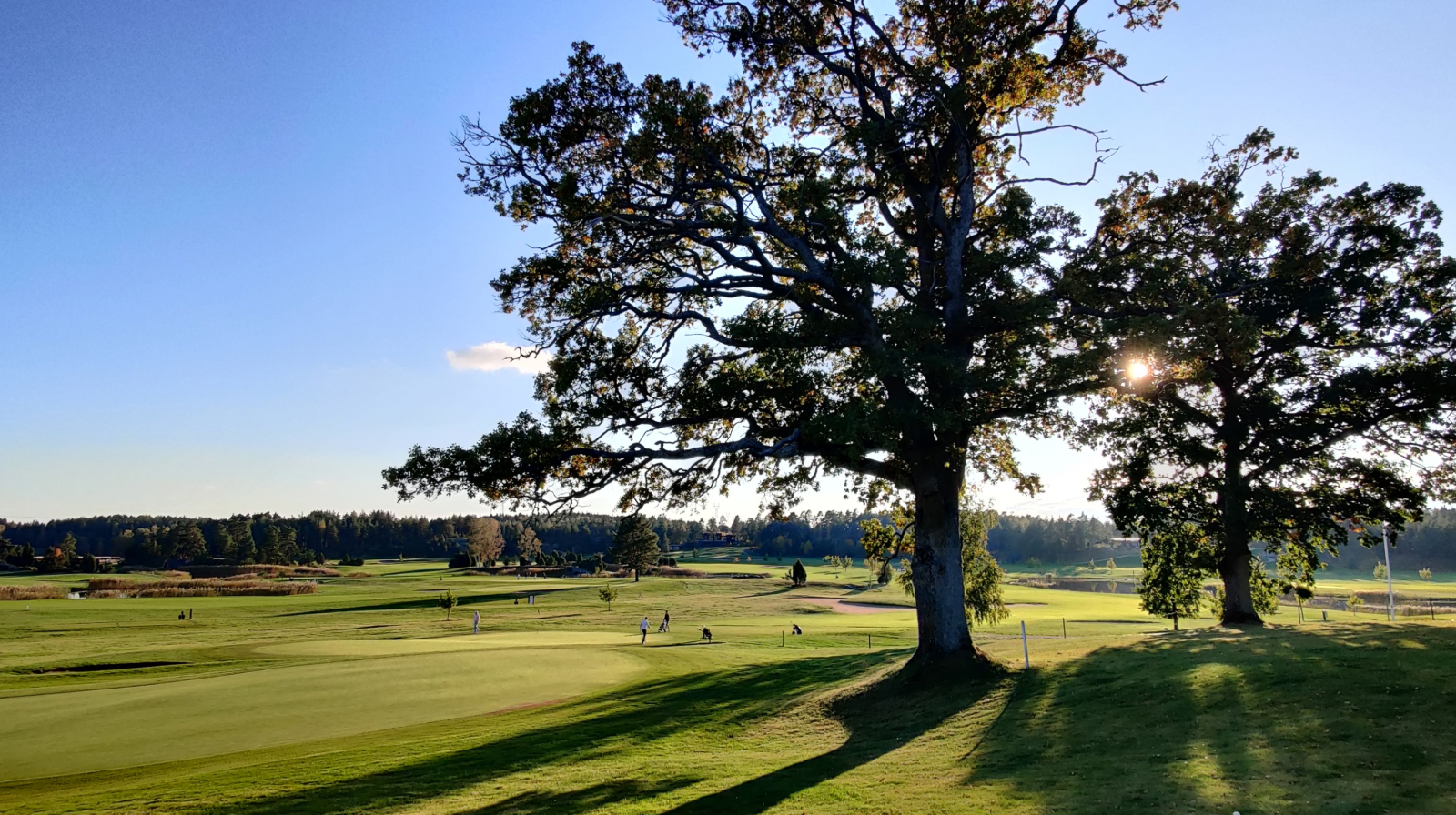 Scandinavian experience in Turku Archipelago
Welcome to enjoy an environment rooted deep in history, but always looking towards the future!
Year-round well-being in the beauty of the archipelago nature
Kultaranta Resort is the perfect place to pamper your body and soul in the serenity of Scandinavian archipelago. Ideal for round the year visits, the resort is located just 15 minutes from the city of Turku, and surrounded by beautiful nature and a full-length golf course. The modern Scandinavian-style Club House and lovingly renovated farm buildings are ideal for both work and play. Smart and stylish accommodation, local cuisine, attentive service and a huge variety of activities guarantee that our guests keep coming back.
Whether you want to play golf, relax, hike or go on a snowshoe safari, there are plenty of options in Kultaranta Resort year round. The staff is happy to tell you about special programmes, trips and happenings both in Kultaranta and vicinity, and tailor you the kind of visit you like.
Spend unforgettable moments at Kultaranta Resort
Social media
Follow us on Instagram and Facebook.