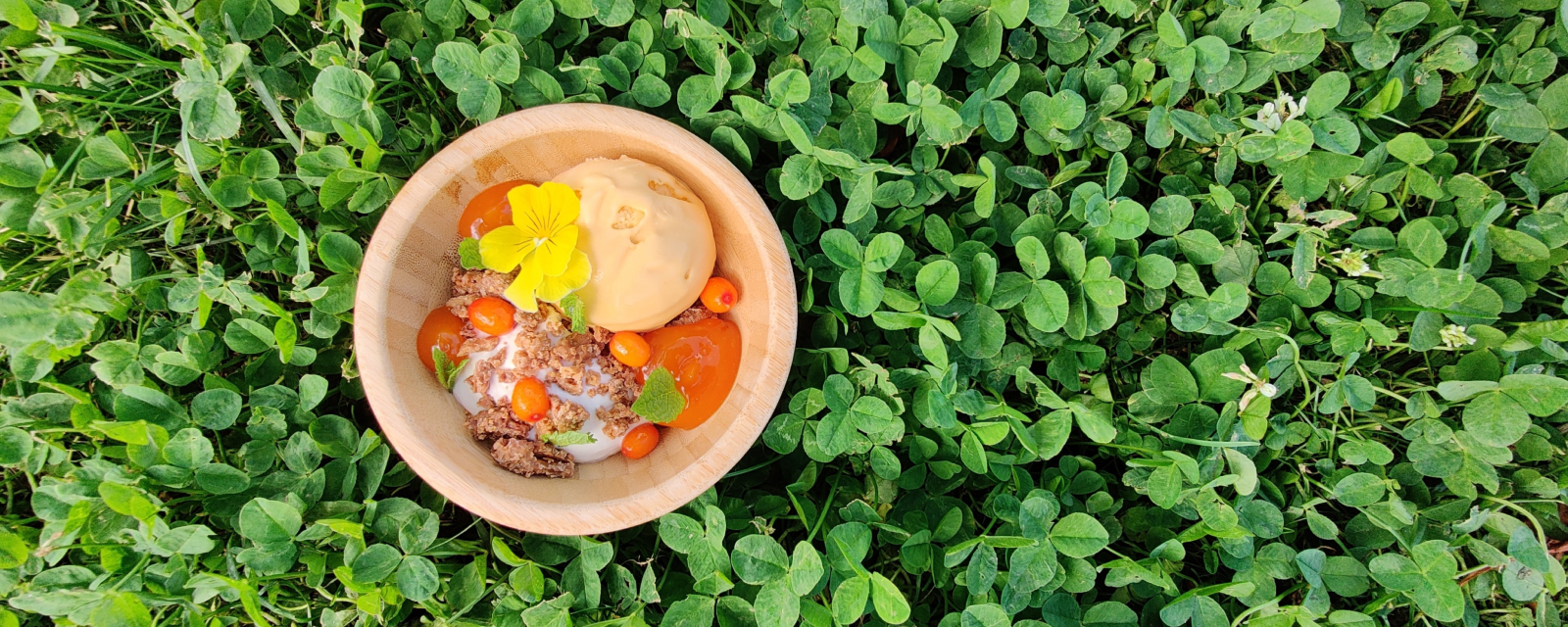 Restaurants
Indulge your senses with a delicious archipelago breakfast, gourmet pizza, or the diverse offerings of Kultaranta Kitchen
Kultaranta Kitchen
Kultaranta Kitchen is located in the Club House and offers tasty choices for many needs. Whether you want a snack in the midst of a meeting, a packed lunch for your golf round, an à la carte dinner or a seven-dish menu, head to the Club House. We focus on fresh, local Nordic ingredients and treat them with loving respect. Enjoy a delicious breakfast buffet or lunch while admiring the spectacular view of the golf course.
Kultaranta Heineken House
Kultaranta Heineken House is a place for fun summer nights and pizzas made only of the purest ingredients, baked in a real pizza oven. Heineken House offers pizzas, fresh salads, a relaxed atmosphere and a wide variety of refreshments for adults and children alike.
Porho Bar & Grill
You can easily access the terrace bar located at Kultaranta Marina by boat. Bask in the sun all day long on the beautiful sandy beach, play a game of beach volleyball with friends, or bring along some good reading and enjoy refreshing drinks at the terrace bar. During the summer, you can rent a jet ski, boat, or paddleboard.
Whether you are organizing a meeting with breakfast and lunch included, or any kind of gathering, we are happy to plan and prepare a fresh, high-quality menu of your choice.